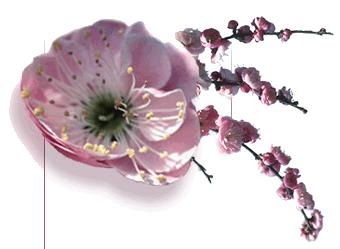 "The foot is a masterpiece of engineering and a work of art"

- Leonardo da Vinci

Reflexology is suitable for all ages and is ideal for those who are on their feet a lot.  In addition, many people have found Reflexology to be beneficial for:

*Stress and Anxiety

*Back, Neck & Shoulder Pain

*Headache

*Infertility

*Constipation

*Depression

*Insomnia

*Lymphatic congestion

*Please Note: Reflexology is not a medical treatment, a replacement for medical treatment or a medical diagnosis.  If you are pregnant or have a major medical condition, then you should consult with your doctor before starting the sessions.

Thine word is a lamp unto my feet and a light unto my path (Ps119:105)

REFLEXOLOGY ALSO:

- Improves circulation

- Cleanses the body of toxins and impurities

- Balances the whole system

- Revitalizes energy

- Is Preventative Health Care

- Nurtures Relationships

After a session  with me your feet will feel like you have stepped out of cotton and mentally you will feel like you have stepped out of a cloud.  See
testimonials.
When is Reflexology Not a Good Treatment?

•

if there are any broken bones on foot.
•

if there are open sores or significant bruises.
•

if person has severe osteoporosis ( particularly in feet).
•

if person has an infectious disease or high fever.
•

if person has a deep-vein thrombosis.
•

if person has an unstable or high risk pregnancy.
Types of reactions that may occur:

•

a condition may feel worse for 24 hours and then lessen considerably
•

sinus congestion can loosen up causing cough or runny nose (clearing system).
•

there may be a feeling of nausea or headache*.
•

some people may feel very tired.
•

some people may feel full of energy.
Always drink plenty of water after any kind of body work as the body is flushing out toxins.

Click here
for information about the powerful blend of Reflexology and Life Coaching.
How Can Reflexology Help Me?