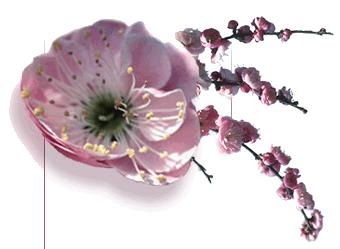 For an overview of Quick Works Wellness, remember to visit:

WATKINS

These products are my absolutely favorites to use in my Reflexology.  But that's not all folks, their pain relievers are awesome -- my mother is lost without them (Pain Relief Spray is her favorite) and the the gourmet flavorings?  What can I say? WATKINS is known for its Pure Vanilla Extract, Nutmeg, Black Pepper and Cinnamon. They also have a full line of natural plant based cleaning products. . To place an order on-line go to:
Watkinsonline.com
.  My ID# is 375387.
This page was last updated: March 31, 2009
The product line consists of  bath and body items that you use every day that easily can be replaced and let me tell you they are absolutely heavenly!  Each product has a New Testament scripture on the front of each bottle.  This is a great source for Christian Bible Study CDs, as well. Please visit my website at:
www.heavenlyscriptures.com
to place an order today or
contact me
for more information. You will not be disappointed!
Looking for a unique gift that you won't find anywhere else?  Please visit my crochet "whatknots" store at
http://paulaswhatknots.etsy.com
. I also will custom create something that is "personally yours."  Please
contact me
for further information.
These pure aromatherapy products enable you to embrace a lifestyle of "inner balance, outer beauty."  Soak your feet in our Himalayan Salt Soak mined from the Himalyan mountains. Packed with 84 minerals essential to human life, this soak restores energy levels and removes toxins from your body. A detox you can do in your own home! This is just one of many fine bath, body and beauty products from Pink Papaya.  Check out the entire catalog at
http://www.pinkpapayaparties.com
. My ID # is 815930.